Contact Us
We always welcome questions, comments, and suggestions regarding our web site, parish, or the Orthodox faith in general. We will make every effort to respond to you within a reasonable amount of time, though please be aware that the number of inquiries received will affect response time.
Saint Nicholas Orthodox Church
1123 East Avenue
Erie, PA 16503

Voice: (814) 453-4902
Driving Directions»


Church Officers
Richard Koerner - President
Elaine Stafford - Vice President
Lynne Hulse - Secretary
Michael Potter - Treasurer
David Tarasovich - Assistant Treasurer
Phyllis Tarasovich - Financial Secretary
Michael Gaydosh - Trustee
Tamara Kloss - Trustee
Kathy Irwin - Trustee
John Lipchik - Trustee
Beth Potter - Parliamentarian
Mark Beskid - Auditor
George Kramer - Auditor
Sandra Kulich - Auditor
Prayer Corner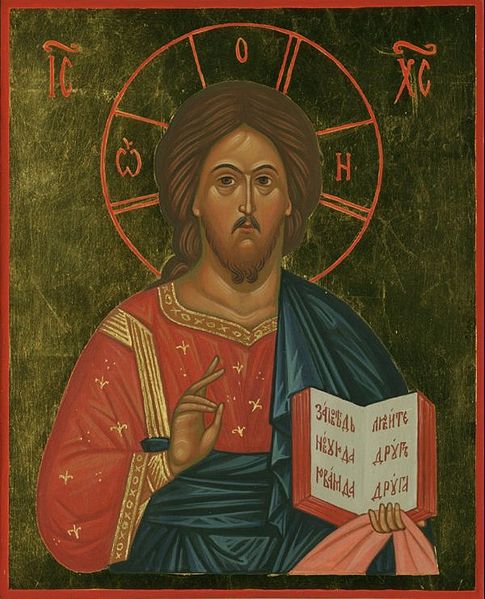 Saints Feasts and Readings For

Listen To The Lives Of The Saints Commemorated Today
Visit the Prayer Corner for more daily readings, hymns, a monthly calendar of saints and feasts, and more.