Welcome to Saint Nicholas Church!
Note: See calendar for schedule of live-stream Divine Liturgy and Church services.
Welcome to Saint Nicholas Orthodox Church. We are a parish of the Orthodox Christian Faith which was established on the day of Holy Pentecost in the Year 33 AD. Our parish community is a member of the American Carpatho-Russian Orthodox Diocese of the U.S.A. whose presiding bishop is His Grace, Bishop Gregory of Nyssa. The American Carpatho-Russian Orthodox Diocese is an autonomous diocese under the spiritual protection of the Ecumenical Patriarchate of Constantinople of which His All-Holiness, Ecumenical Patriarch Bartholomew I is the Primate.
Through this web site, we are pleased to be able to introduce you to the worship and fellowship as it is expressed in the life of our Parish. If you are a new member of our parish, or are considering membership, these web pages will acquaint you with what our parish offers. Learn More ...
---
Parish News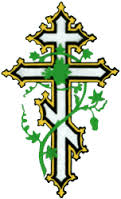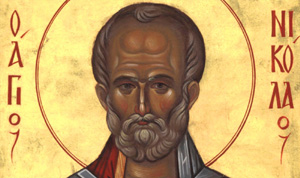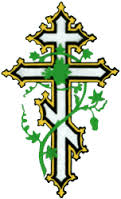 Monday, March 23, 2020
At the direction of our Diocesan bishop, His Eminence, Metropolitan Gregory, and out of concern for the safety of our parishioners, the Erie community, and the world at large due to the spread of COVID 19, all of the Divine Services at St. Nicholas are, unfortunately, closed to the public until further notice.
Sunday, February 09, 2020
Out of an abundance of caution, our Inaugural Easter Egg Hunt is postponed until further notice. Please stay safe and healthy!
Sunday, August 27, 2017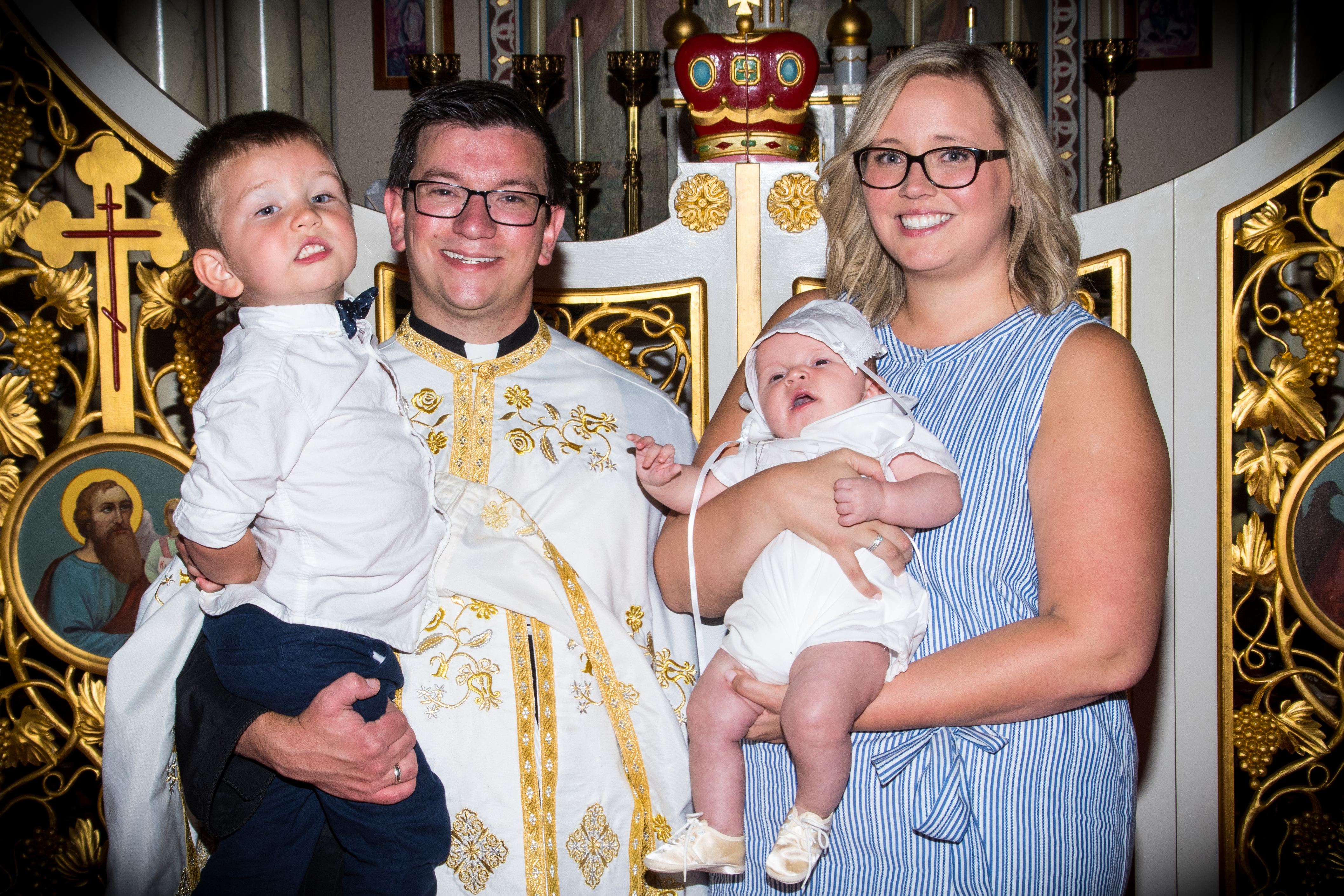 View News Archive
---
Services & Events

Memorial Divine Liturgy - "Ike" Schwab
Jul 15 9 am
Divine Liturgy
Jul 19 9:30 am
Divine Liturgy
Jul 26 9:30 am
Divine Liturgy
Aug 2 9:30 am
Moleben to St. Nectarios
Aug 5 6 pm
Divine Liturgy
Aug 9 9:30 am
Parish Board Meeting
Aug 9 11:15 am
Divine Liturgy
Aug 16 9:30 am
Divine Liturgy
Aug 23 9:30 am
Divine Liturgy
Aug 30 9:30 am
Moleben to St. Nectarios
Sep 2 6 pm
Divine Liturgy
Sep 6 9:30 am
Divine Liturgy
Sep 13 9:30 am
Parish Board Meeting
Sep 13 11:15 am