Souper Mondays Return!
Our popular Souper Mondays, a drive-thru homemade soup sale, return to warm your bellies beginning Monday, November 8. We have a rotating soup and dessert menu every week and soups cost just $10/quart! Follow us on Facebook ( www.facebook.com/StNicholasErie) to check our Facebook page on Friday evenings for our menu offerings. You can place a preorder by sending the Church a Facebook message, or by calling the Church at: (814) 453-4902
Place your order over the weekend and your soup will be ready for pickup on Monday between 3:00 PM & 6:00 PM. Warm up this winter with St. Nick's Souper Mondays!
Prayer Corner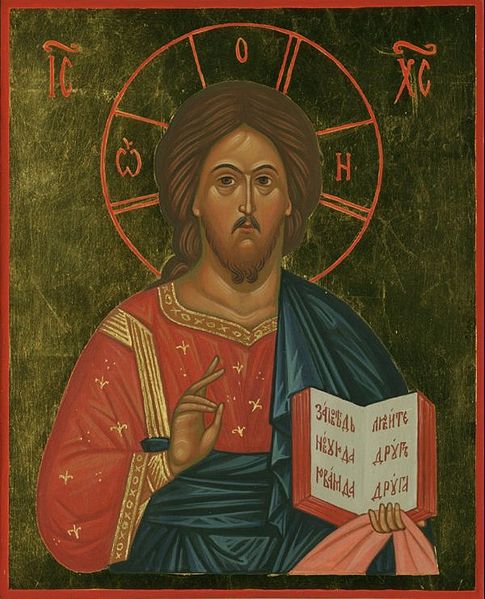 Saints Feasts and Readings For

Listen To The Lives Of The Saints Commemorated Today
Visit the Prayer Corner for more daily readings, hymns, a monthly calendar of saints and feasts, and more.