On Saturday, June 23 at Noon, our parish will gather at the foot of Dobbins Landing to bless the waters of Presque Isle Bay to commemorate the feast of Theophany, the baptism of Jesus Christ. We will call down the Holy Spirit upon the water to sanctify it and our community. All are invited to attend!
Please visit our Facebook Event page for more information! Click Here
Prayer Corner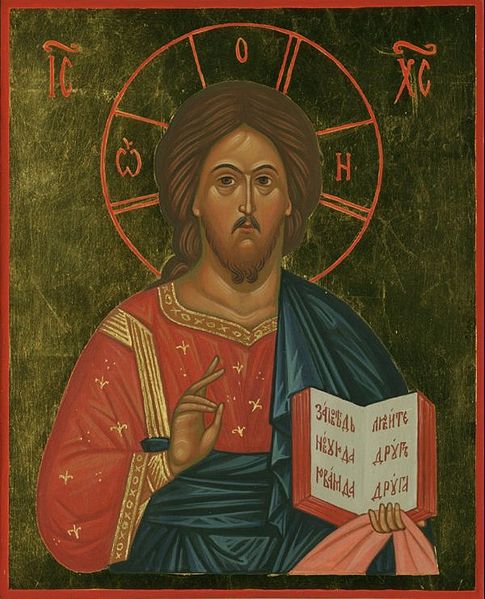 Saints Feasts and Readings For

Listen To The Lives Of The Saints Commemorated Today
Visit the Prayer Corner for more daily readings, hymns, a monthly calendar of saints and feasts, and more.