St. Nick's Halloween Trick-or-Treat Experience
Nervous about Halloween and trick or treating during the COVID19 pandemic? Sad that your kids might miss out on trick or treating this year? On Saturday, October 10, beginning at 5:30 PM, our parish will be hosting a drive-thru trick or treat experience for our Erie children at St. Nick's Grove on Old French Road. Candy and goodies will be passed out to children who are in the comfort and safety of their parent's vehicles. The gates will close at 7:30 PM or when the candy runs out, whichever happens first.
Please visit our Facebook Event page for more information: https://www.facebook.com/events/837897430078934/
Prayer Corner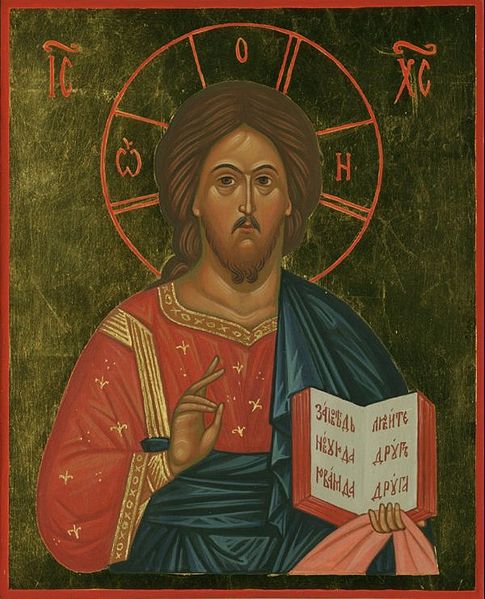 Saints Feasts and Readings For

Listen To The Lives Of The Saints Commemorated Today
Visit the Prayer Corner for more daily readings, hymns, a monthly calendar of saints and feasts, and more.