Parish Statement on Covid 19 Pandemic
As Erie County enters the Green Phase of reopening, St. Nicholas is also slowly reopening. The following guidelines are to be followed during this phase of reopening.
If you are sick or have ANY symptoms of COVID19, STAY HOME. We will not be taking your temperature at the door. But please, for the safety of your neighbor, if you are ill, stay home.
Social distancing will still be enforced. You will be able to seat yourselves in whatever pew you would like provided that there is AT LEAST 6 feet of space between you and any other parishioners. For reference, the pews are spaced three feet apart. There will be an usher to greet you at the door as usual who might ask you to move after you sit down. We ask that you follow the instructions of the usher in ensuring the social distancing guidelines.
Wash and sanitize your hands upon entering the church.
Masks are strongly suggested and encouraged!
At this time, we are not yet open to outside visitors.
You are able to watch our services via Facebook Livestream at www.facebook.com/StNicholasErie
We apologize for any inconvenience, but ask that you keep us, and the entire world, in your prayers for a quick end to this threat facing our communities as we will pray for you and the whole world.
Prayer Corner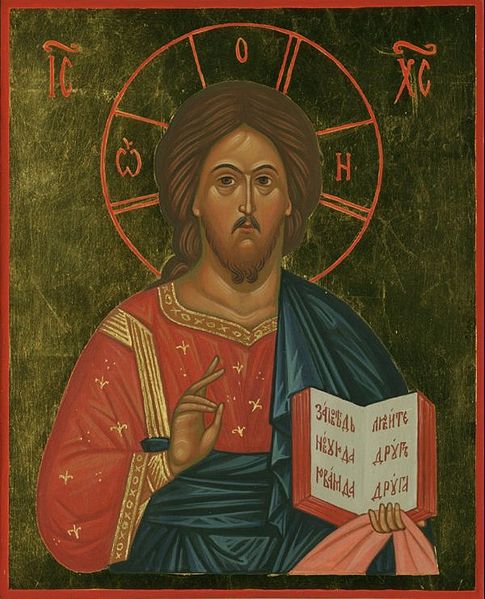 Saints Feasts and Readings For

Listen To The Lives Of The Saints Commemorated Today
Visit the Prayer Corner for more daily readings, hymns, a monthly calendar of saints and feasts, and more.